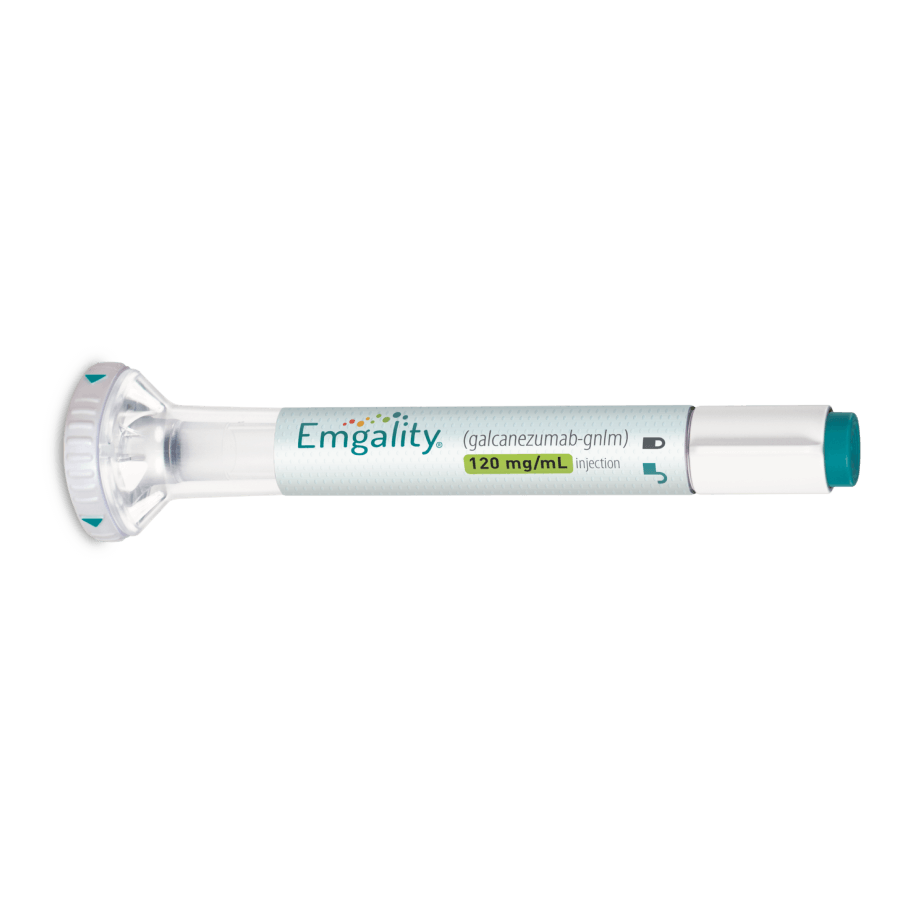 Emgality®
Galcanezumab-gnlm
If you are eligible and commercially insured, you may be able to pay as little as $0 for up to 12 months with theEmgality Savings Card(governmental beneficiaries ineligible,terms & conditions apply).
Cove will work with your preferred pharmacy and your insurance company to confirm if your plan covers Emgality. Your preferred pharmacy will let you know the amount you'll owe.
Cove Benefits
Fast Shipping
On Select Medications
How Cove Works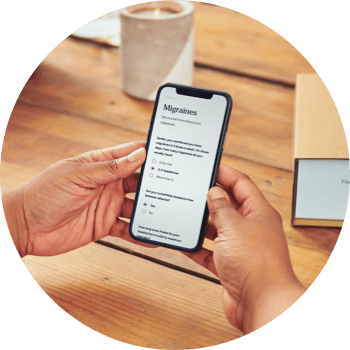 Tell us about your migraine
Complete an online consultation to help your Cove provider make treatment recommendations for your needs.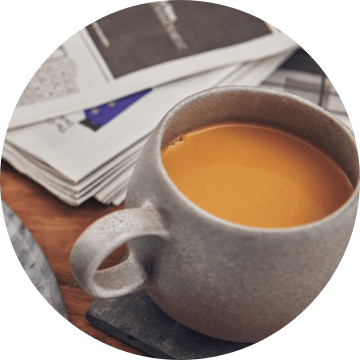 Sit back and relax
Cove will work with your preferred pharmacy to confirm your coverage and cost, depending on your prescribed treatment plan. Your preferred pharmacy will let you know the amount you'll owe.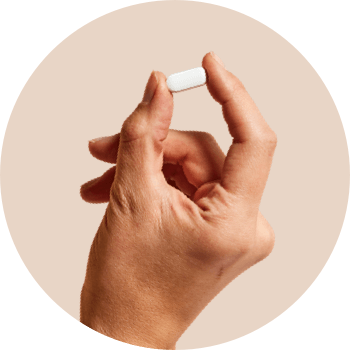 Get back to what matters
Cove's team works with you to make sure you're always getting the care you deserve and adjusts your plan as needed.
Meet one of our providers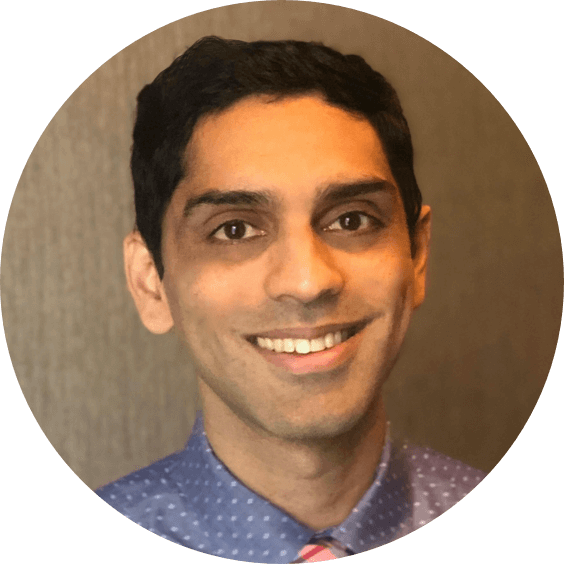 Dr. Saurabh Sharma, MD
I'm a neurologist board-certified in psychiatry and neurology. In addition to caring for patients on Cove, I frequently see migraine patients in the outpatient setting. I enjoy being able to also treat migraines via telemedicine as it gives patients the flexibility to reach me anytime, and at their convenience.
After receiving my medical degree from St. George's University School of Medicine, I completed my internship at Lincoln Medical Center, an affiliate of Weill Cornell Medical College in New York. I performed my neurology residency at Drexel University's Hahnemann University School of Medicine in Philadelphia, PA, where I received the Neurology Resident Research Award. I went on to complete the Sidney R. Baer Fellowship in Behavioral Neurology and Neuropsychiatry at McLean Hospital/Massachusetts General Hospital, a Harvard Medical School affiliate.
What customers say about Cove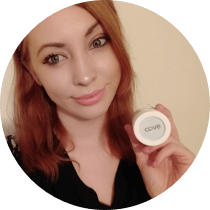 As someone who is an uninsured adult with consistent migraines, I was glad I found Cove. Their doctors are always available whenever I need them.
I love that it is conveniently shipped to my door every month and that I can control my migraines without having to go to the doctor.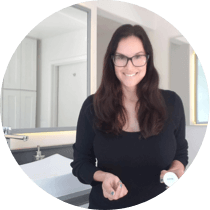 I had access to a doctor and medication while I was in between doctors at my neurologist's office and I have felt safe & taken care of.
Featured In
PURPOSE and SAFETY SUMMARY for EMGALITY
Important Facts About Emgality® (em-GAL-it-ē) 120 mg injection. Also known as galcanezumab-gnlm.
Emgality is a prescription medicine used for the preventive treatment of migraine in adults. The medicine comes in a prefilled pen or syringe and is taken once a month.
Warnings
Do not use Emgality if you are allergic to galcanezumab-gnlm or any of the ingredients in Emgality.
Emgality may cause allergic reactions, such as itching, rash, hives, and trouble breathing. Allergic reactions can happen days after using Emgality. Call your healthcare provider or get emergency medical help right away if you have any of the following symptoms, which may be part of an allergic reaction: swelling of your face, mouth, tongue, or throat, or trouble breathing.
Common side effects
The most common side effects of Emgality are injection site reactions.
These are not all the possible side effects of Emgality. Tell your doctor if you have any side effects.
You can report side effects at 1-800-FDA-1088 or www.fda.gov/medwatch.
Before using
Before you use Emgality, discuss these questions with your doctor:
Do you have other medical conditions?
Do you take other medicines? Tell your doctor about all the prescription and over-the-counter drugs, vitamins, and herbal supplements you take.
Tell your doctor if:
You are pregnant or breastfeeding.
You are under age 18. It is not known if Emgality is safe and effective in children.
How to take
Read the Instructions for Use that come with Emgality. There you will find information about how to store, prepare, and inject Emgality.
Use Emgality exactly as your doctor says.
If you miss a dose, inject it as soon as possible. Then continue to take it once a month from the
date of your last dose.
Learn more
For more information, go to www.emgality.com  or call 1-833-EMGALITY (1-833-364-2548).
This summary provides basic information about Emgality, but it does not include all information known about this medicine. Read the information that comes with your prescription every time you have a prescription filled. Talk to your doctor or pharmacist about this information. Your doctor is the best person to help you decide if Emgality is right for you.
GZ CON MIG BS 19FEB2020
Please see Full Prescribing Information and Instructions for Use that comes with your device.
PP-GZ-US-1389 08/2020 ©Lilly USA, LLC 2020. All rights reserved.