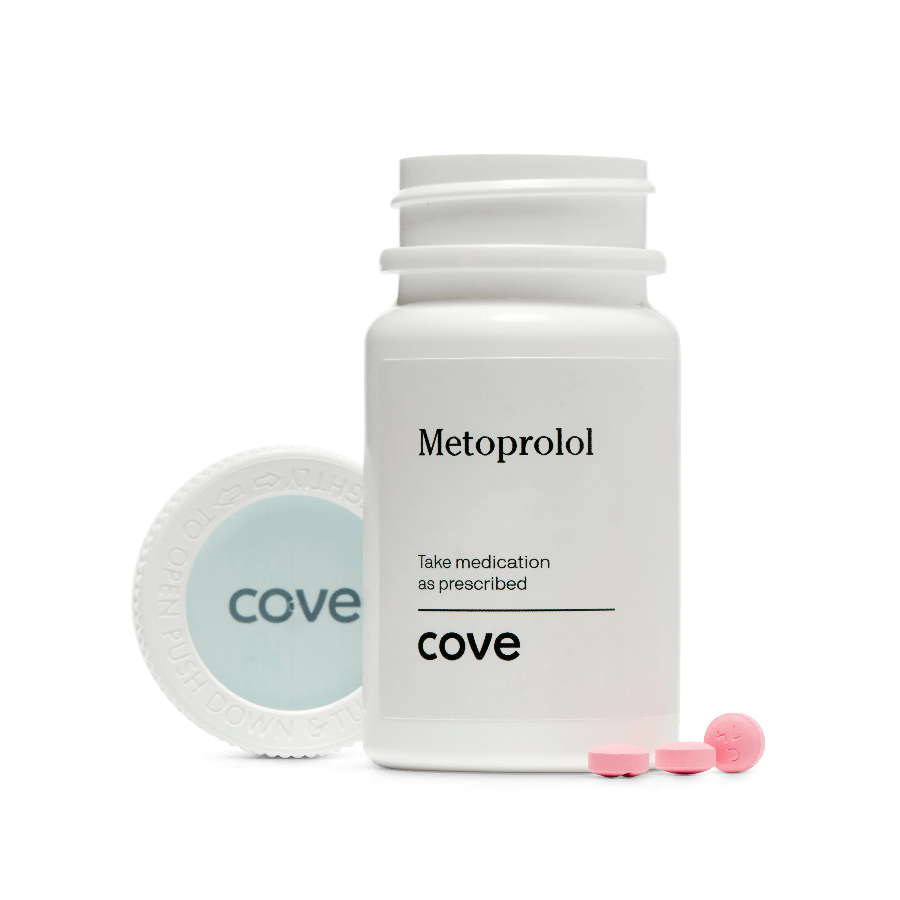 Metoprolol
Generic Lopressor
Reduces both frequency and intensity of migraines.
Cove Benefits
Fast Shipping
On Select Medications
How Cove Works
Choose your plan
Tell us what medication works for your migraines or discuss your treatment options with a Cove provider.
Complete your consultation
Complete a consultation with a Cove provider to make sure you're getting the right treatment plan for you.
Get it delivered
Get your medication delivered every month (and never run out again).
Over 2,400,000 migraine attacks treated with Cove
Meet one of our providers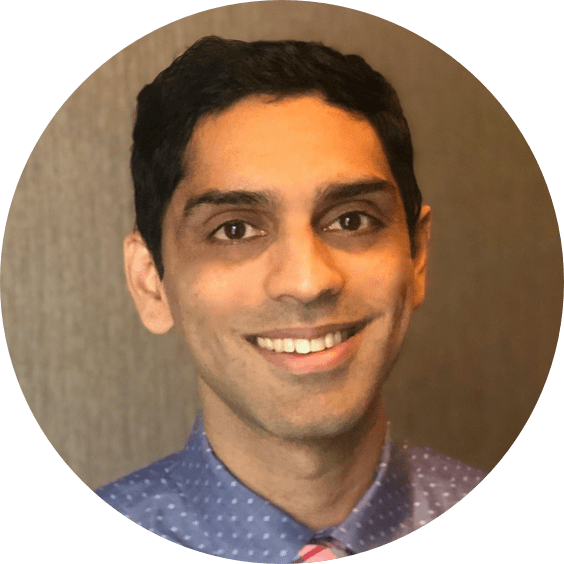 Dr. Saurabh Sharma, MD
I'm a neurologist board-certified in psychiatry and neurology. In addition to caring for patients on Cove, I frequently see migraine patients in the outpatient setting. I enjoy being able to also treat migraines via telemedicine as it gives patients the flexibility to reach me anytime, and at their convenience.
After receiving my medical degree from St. George's University School of Medicine, I completed my internship at Lincoln Medical Center, an affiliate of Weill Cornell Medical College in New York. I performed my neurology residency at Drexel University's Hahnemann University School of Medicine in Philadelphia, PA, where I received the Neurology Resident Research Award. I went on to complete the Sidney R. Baer Fellowship in Behavioral Neurology and Neuropsychiatry at McLean Hospital/Massachusetts General Hospital, a Harvard Medical School affiliate.
What customers say about Cove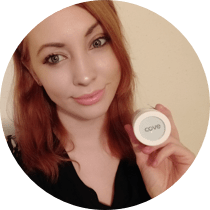 As someone who is an uninsured adult with consistent migraines, I was glad I found Cove. Their doctors are always available whenever I need them.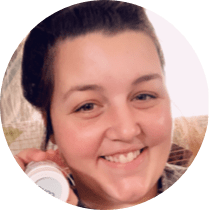 I love that it is conveniently shipped to my door every month and that I can control my migraines without having to go to the doctor.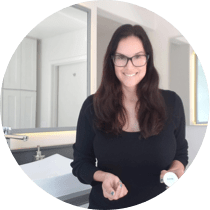 I had access to a doctor and medication while I was in between doctors at my neurologist's office and I have felt safe & taken care of.
Featured In
Metoprolol is used to treat high blood pressure and prevent migraine headaches. Do not stop taking these drugs all of a sudden. If you do, chest pain that is worse and in some cases heart attack may occur. The risk may be greater if you have certain types of heart disease. To avoid side effects, you will want to slowly stop this drug as ordered by your doctor. Call your doctor right away if you have new or worse chest pain or if other heart problems occur. You can read more about propranolol side effects, warnings, and precautions here. Full prescribing information for metoprolol is available here. You are encouraged to report side effects of prescription drugs to the FDA. Visit https://www.fda.gov/medwatch or call 1-800-FDA-1088.*