The all-natural addition to your migraine routine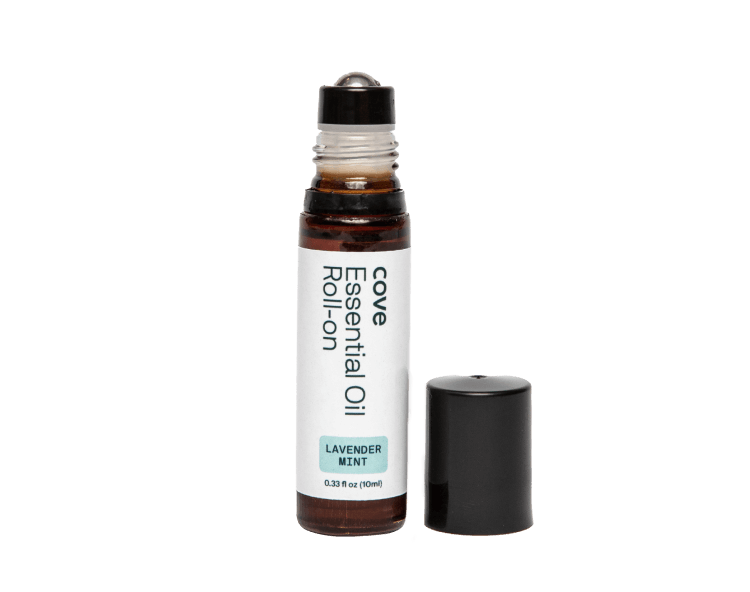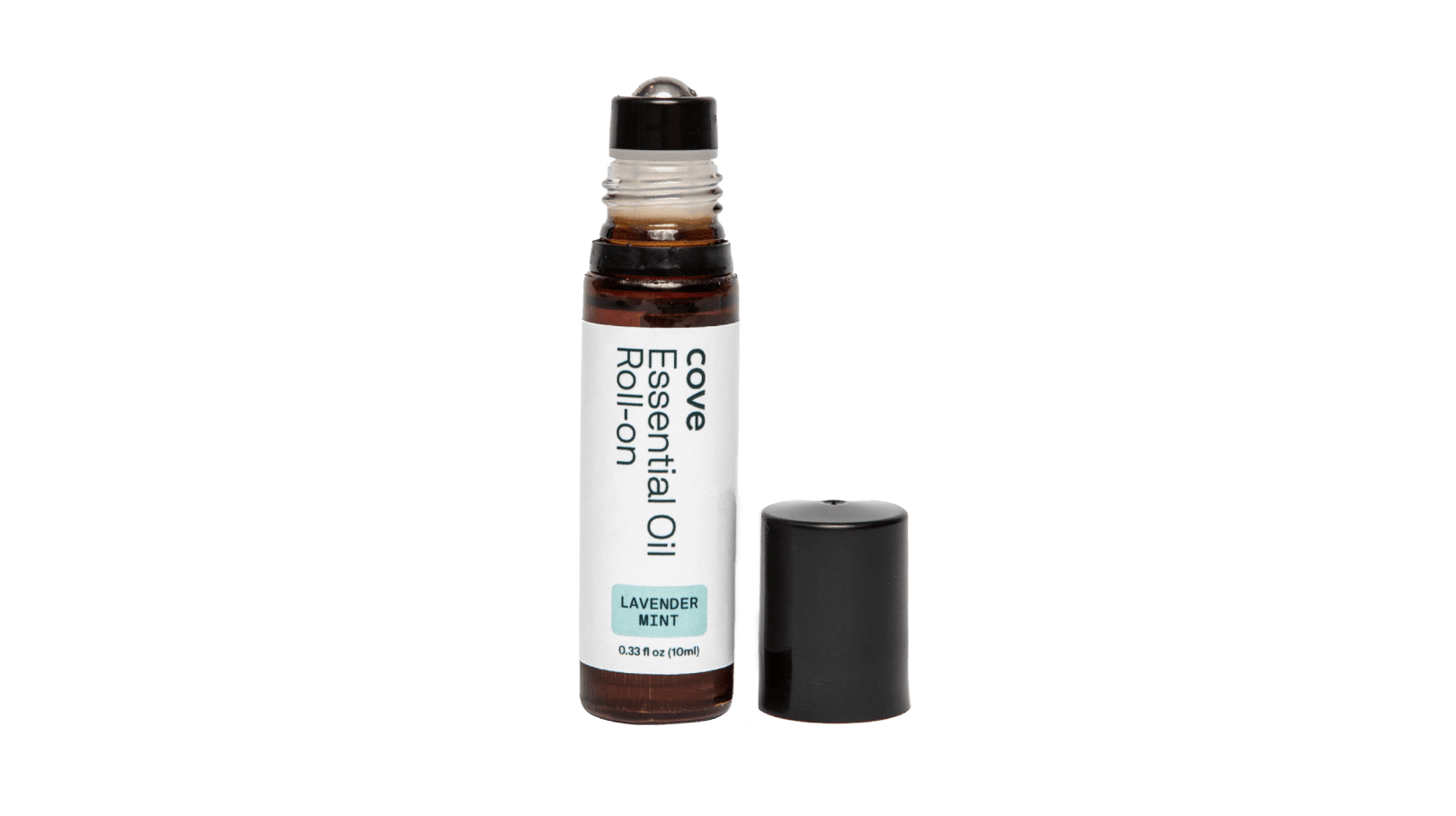 Essential Oil Roll-On
Essential oils can help ease migraine symptoms, and Cove's custom blend can also reduce stress, tension, and nausea. The mess-free, roll-on applicator is easy to carry with you in case of unexpected attacks.
Shipped Quarterly. Cancel Anytime.
Peppermint Essential Oil
Lavender Essential Oil
Chamomile Essential Oil in a base of fractionated coconut oil
Benefits of Essential Oil Roll-On
Peppermint
Works as a stress reliever, and for some it reduces nausea
Lavender
Helps provide a sense of calm and stress relief
Chamomile
Relaxes the body, soothes muscles and helps reduce nausea
"I've seen many migraine patients benefit from including aromatherapy in their routines. Cove's roll-on combines three key ingredients that have been shown to be very effective at soothing migraines and providing fast relief."

Dr. Sara Crystal

Neurologist and Cove Medical Director

Dr. Sarah Crystal has a financial relationship with Cove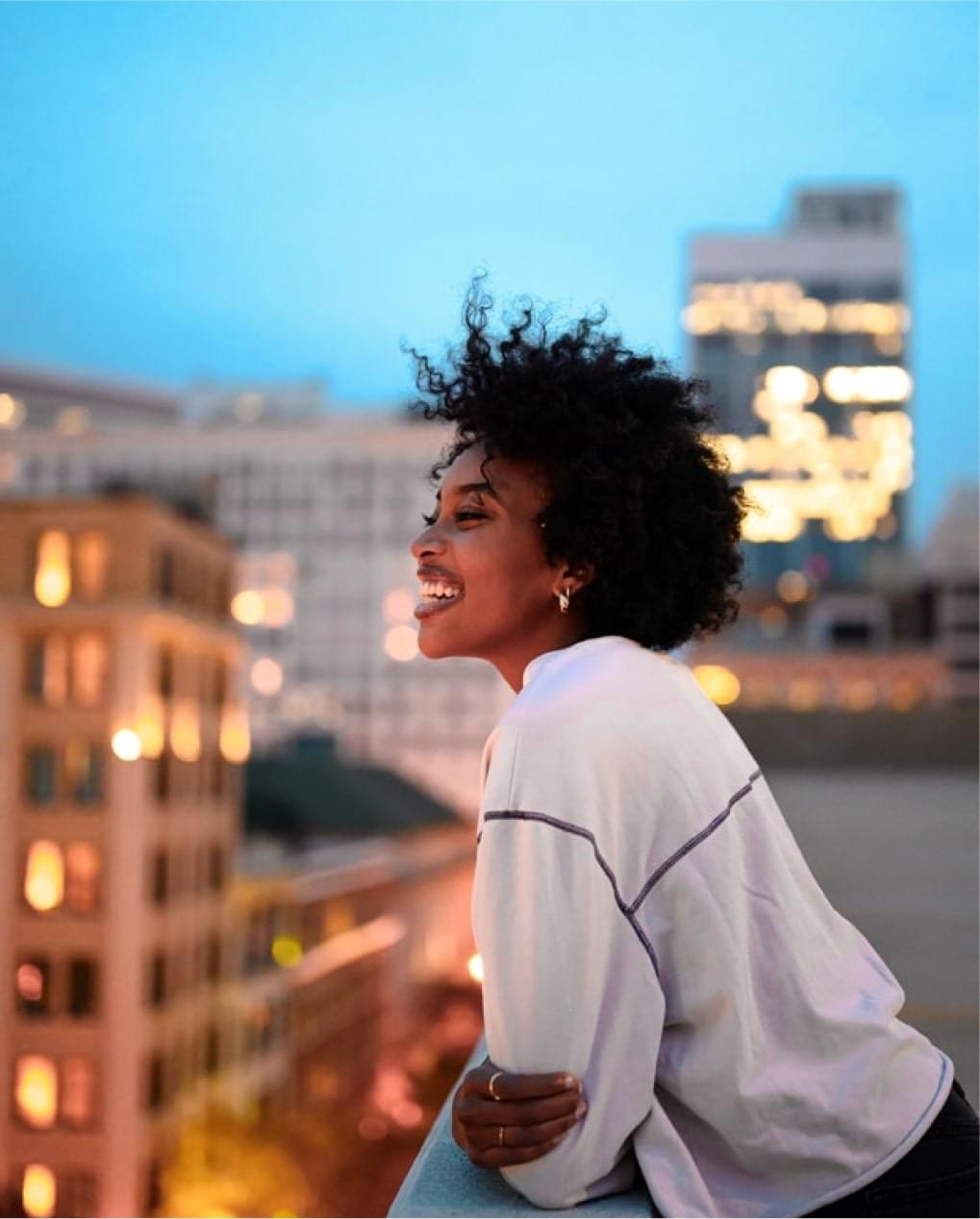 Not sure what you need? Need a prescription? Cove's providers can create a personalized treatment plan just for your migraine.
Get a thorough online consultation with a medical provider who specializes in migraine.
FAQs
How do essential oils help migraine?
Our essential oils work both as a topical agent through cooling relief on the skin and as an olfactory agent through their soothing aromas. In particular, studies of peppermint, lavender, and chamomile essential oils have been studied for migraine, headache, and stress relief.
How should I apply the roll-on?
Apply to your temples, neck or behind the ear for on-the-go relief from headache tension, nausea, and stress.
How often should I use it?
You should use this whenever you feel a migraine or headache coming on and re-apply regularly as needed. The soothing and calming effects are also great for daily use.
Can I use this along with my migraine medications?
Absolutely! The oils included in our roll-on have no known interactions with prescription migraine medications.
Approximately how many uses do you get out of one stick?
Everyone's usage is different, but we expect one roll-on to last 3 months on average.