How Cove Works
Complete a consultation
Fill out an online consultation to make sure you're getting the right medication for your migraines.
Start your treatment
We'll ship your medication monthly. Need to make a change? No worries. It's easy to make changes as needed.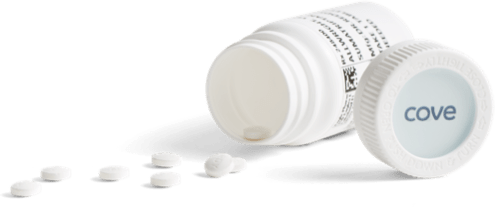 A consultation designed by headache experts
The online consultation includes questions about your migraine and medical history, as well as a video upload section, and typically takes 20 minutes to complete. After you submit, a doctor will review it to ensure you're getting the right treatment plan for you.